GET UNLIMITED EMAIL LEADS IN REAL TIME!
GET UNLIMITED GMAIL,HOTMAIL,MSN, AND YAHOO EMAILS!
USE ANY KEYWORD FOR MORE DIRECT EMAIL NICHES!
RUN MULTIPLE INSTANCES OF THE SOFTWARE
NEVER PAY FOR EMAIL LEADS EVER AGAIN!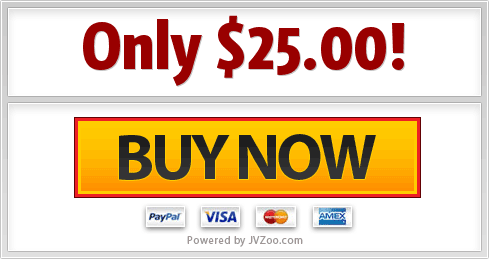 PLEASE NOTE: ELITE LIST PULLER IS FOR WINDOWS USERS ONLY.
OUR MAC USERS USE A PROGRAM CALLED PARRALLELS TO RUN WINDOWS BASED SOFTWARE.
This product is intended to be used as a marketing tool to remain in contact with customers and is not to be used for the purposes of spamming.
We cannot be held responsible if it is used for any other act than specified above.